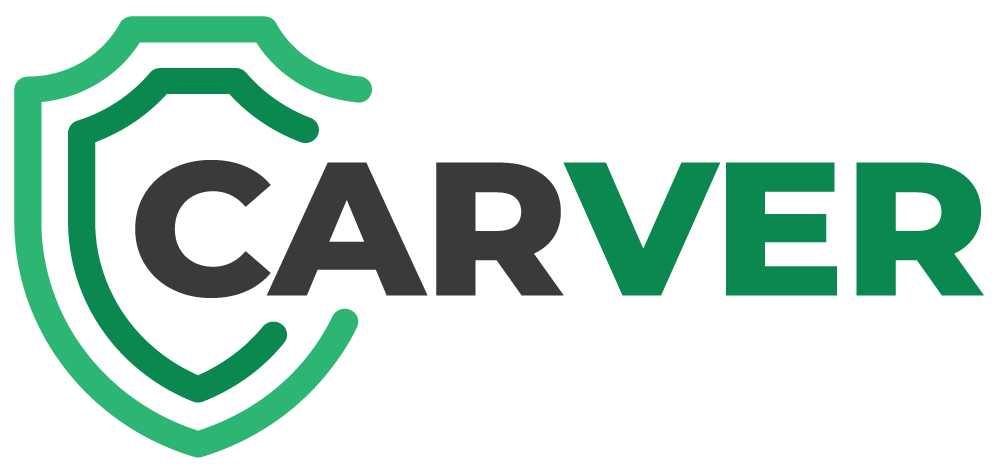 Get Product
That Suits You
We match you with the product that meet your need. Protect your vehicle with our comprehensive plan that covers against damage and theft. Renew your driving license even from overseas.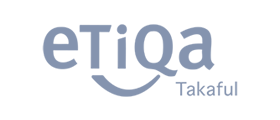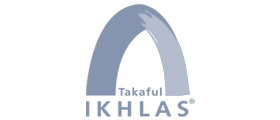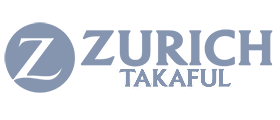 Frequently Asked Questions
Renew in just three easy steps
1.
Submit Form
Fill all required details. Ensure your vehicle plate & ID number is correct!
Renew Now
2.
Choose & Pay
Your quotation available within 24 hours. Choose product that suits you and pay straight away.
3.
Sit Back & Relax
We will process your order and deliver any hardcopy in 1-3 days. Your softcopy will be available in 24 hours.