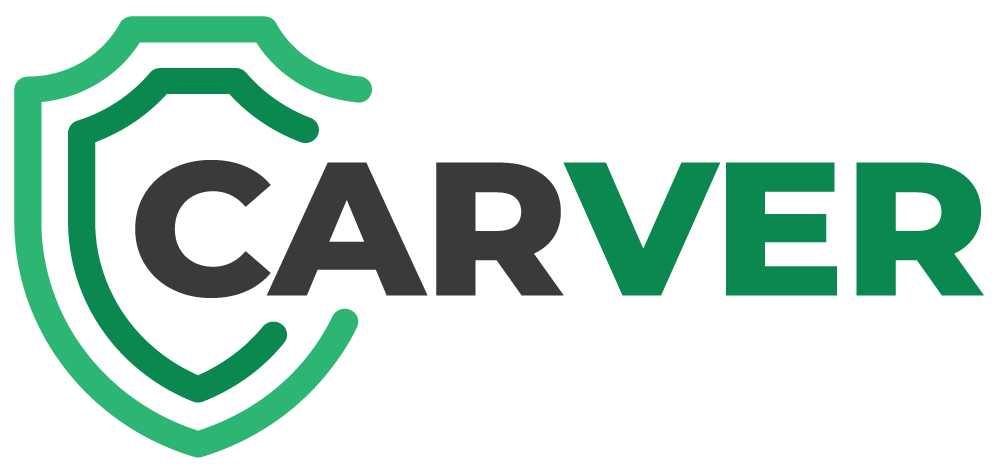 Renew Roadtax & Insurance
Renew roadtax dan insurans kereta atau motosikal tanpa perlu geran. Perkhidmatan yang lebih bijak dengan adanya Carver. Hanya renew roadtax, insurans dan lesen di atas talian tanpa keluar dari rumah.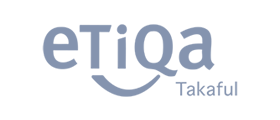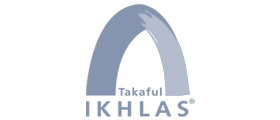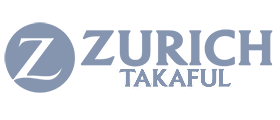 Frequently Asked Questions
Renew in just three easy steps
1.
Submit Form
Fill all required details. Ensure your vehicle plate & ID number is correct!
Renew Now
2.
Choose & Pay
Your quotation available within 24 hours. Choose product that suits you and pay straight away.
3.
Sit Back & Relax
We will process your order and deliver any hardcopy in 1-3 days. Your softcopy will be available in 24 hours.